From a life-long New Yorker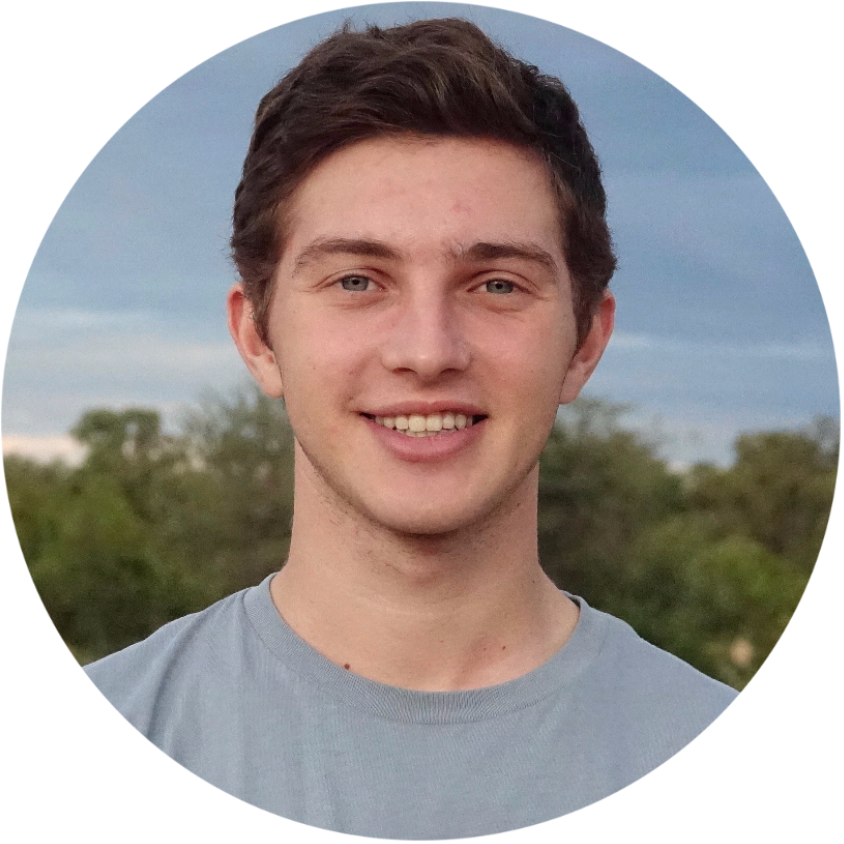 Teddy Landis | Summer Intern
It's no surprise that NYC restaurants are among the most expensive on the planet. With entrees often upwards of $30, many think it's difficult to eat cheaply in the world's best food city (I'm a bit biased – NYC has been my home for almost 20 years). But one thing I've learned is that while the Big Apple can be stupidly expensive, it is filled with ways to score delicious and cheap meals (and locals know it). Here's where to go if you don't have a New Yorker who can bring you around.
Ditch the Restaurant, Whip Up a Delicious and Serene Picnic
New York City delis and bodegas are world-renown for their speed, no-nonsense service, and roaming cats
. Any true New Yorker knows the real reason to enter these corner mainstays is a bacon, egg, and cheese. That being said, delis are not known for their vibey atmosphere. For a great dining experience, turn your deli visit into a picnic.
Once you pick up your sandwich, head to your nearest park and enjoy a respite from the hustle and bustle. At FoodieTrip, we love Sheeps Meadow in Central Park and Madison Square Park in the heart of the Flatiron District.
If you have an irrational (or rational) fear of bodega cats, or simply want to maximize your picnic's serenity, there are folks who hand-deliver picnics to their favorite spots in Central Park. They aren't too expensive, either. David, a FoodieTrip guide, offers this service starting at $19.00 for two people.
Stop Worrying About the Insta, Just Care About the Food
If you don't need a fancy white tablecloth, minimalistic decor, or maybe even air conditioning, there are plenty of amazing hole-in-the-wall spots where you can experience tantalizing cuisines from all over the world. Located on a busy corner in the heart of Manhattan's Chinatown, Sun Sai Gai (220 C
anal St, New York, NY 10013) is as good as it gets for cheap eats. One dollar gets you a sumptuous steamed bun filled with delectable, melt in your mouth BBQ pork. Two or three of these bad boys makes an incredibly filling meal – all for less than the price of a Latte.
Both visitors and locals alike sometimes have aversions to venturing off-the-beaten path for food, but this is truly how to save money while trying the city's best food. FoodieTrip's CEO Matan is a huge advocate for Chinatown in Flushing, Queens has some of the city's best (and cheapest) food. Matan lived in Shanghai for 5 years and loves to share his stories while taking foodies around for milk tea, dim sum, and malatang. If you really want to try NYC's best cheap eats, you should definitely see where Matan recommends in Flushing's Chinatown.
Save on Transportation, Spend More on Food
Everyone knows that transportation in NYC can be an expensive hassle. With MTA's constant fare hikes and Uber surge pricing, travel often costs the same amount as a tasty snack. One way to avoid draining your food budget on Metrocards is to use a more old-fashioned
transport vessel: the bike.
Biking around NYC is a fantastic way to take in the city. With plenty of bike lanes, it is now safer than ever. The best part is that on a bike, you don't have to pay per-ride or per-mile. You just go! All the money you're saving can go to good use tasting some of NYC's cheap eats.
While getting oriented on a bike might seem difficult, there are plenty of bike-loving locals who are more than willing to help new bikers gain their footing. Felipe, for example, brings folks on culinary rides around Brooklyn. He'll get you set up with a bike and helmet before showing some of the borough's best places to eat.
You don't have to be a lifelong-New Yorker like myself to know where to eat cheaply. Some of the best cheap meals in the world are readily available if you know where to look. That being said, there are plenty of locals who really want to show off the best eats New York has to offer. FoodieTrip connects food-lovers so that travelers can eat like a local everywhere.
---