Insights from Susan Birnbaum, a Bronx native and FoodieTrip Guide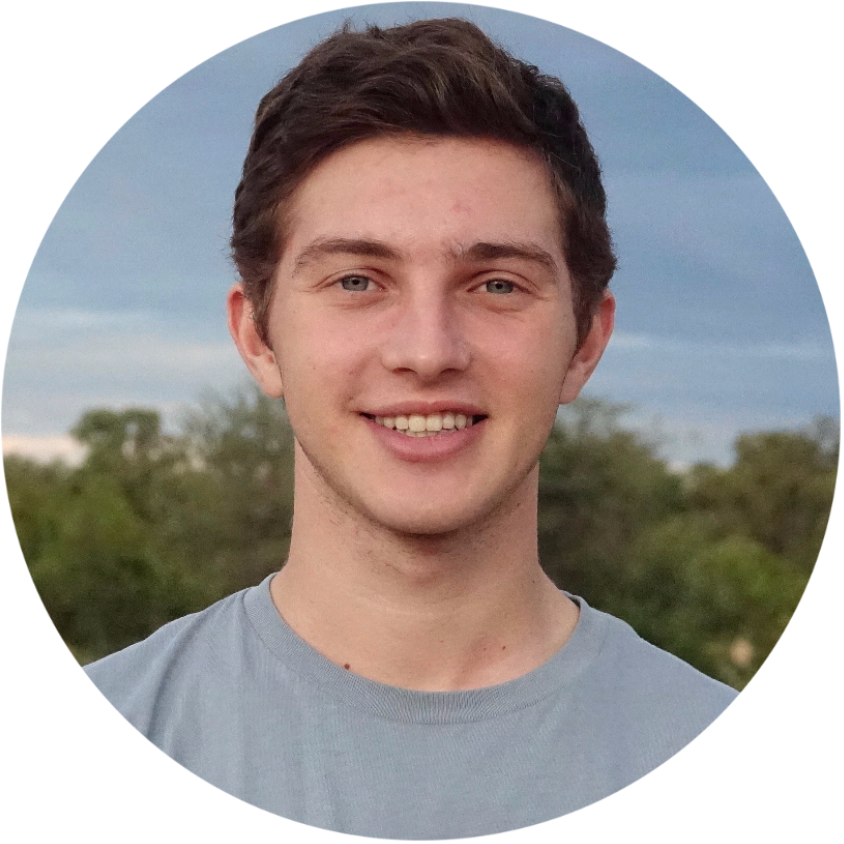 Teddy Landis | Summer Intern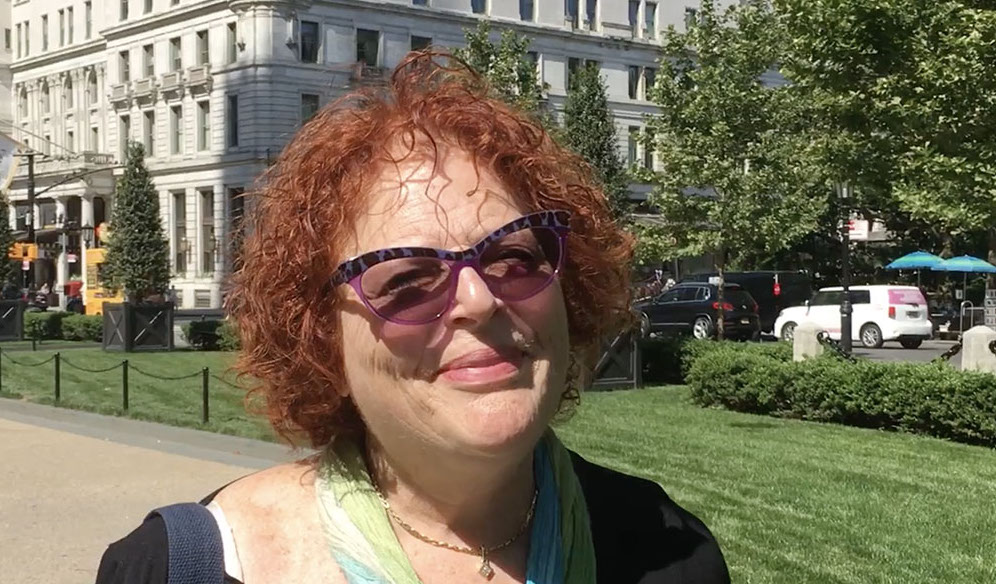 Susan Birnbaum is a New York native from the Bronx. For 15 years, she has brought travelers to her favorite parts of NYC, showing them a side of the city they might not know about. Her experiences take travelers to from Arthur Avenue in the Bronx, to Queens' incredibly diverse Astoria neighborhood. Last week I had the opportunity to sit down with Susan and learn more about her favorite places and advice for visitors.
This interview has been edited for clarity and length.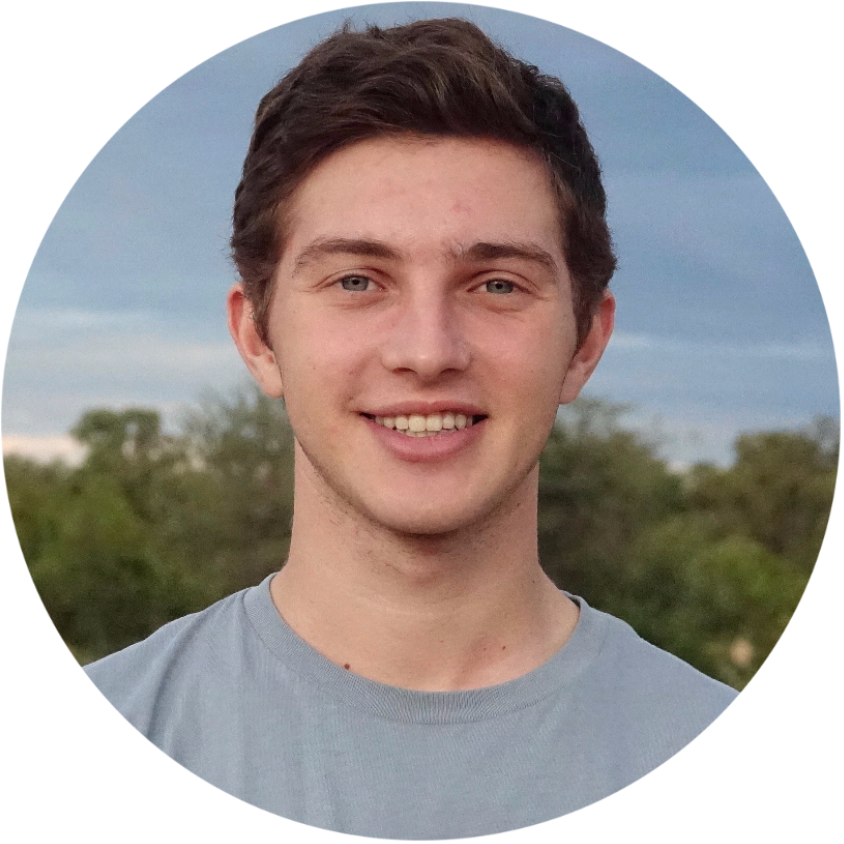 Teddy: What's your favorite part of NYC?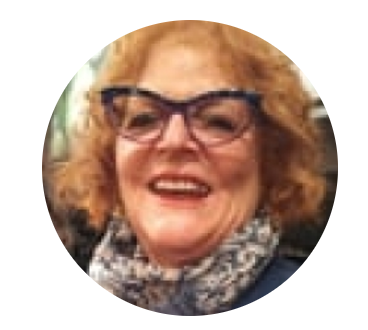 Susan: It's a very hard question. I like different parts of the city for different reasons. I am a Bronx-ite, so I will have to say that I'm partial to what I think is sometimes a forgotten borough. People do not appreciate all the things that there are in the Bronx.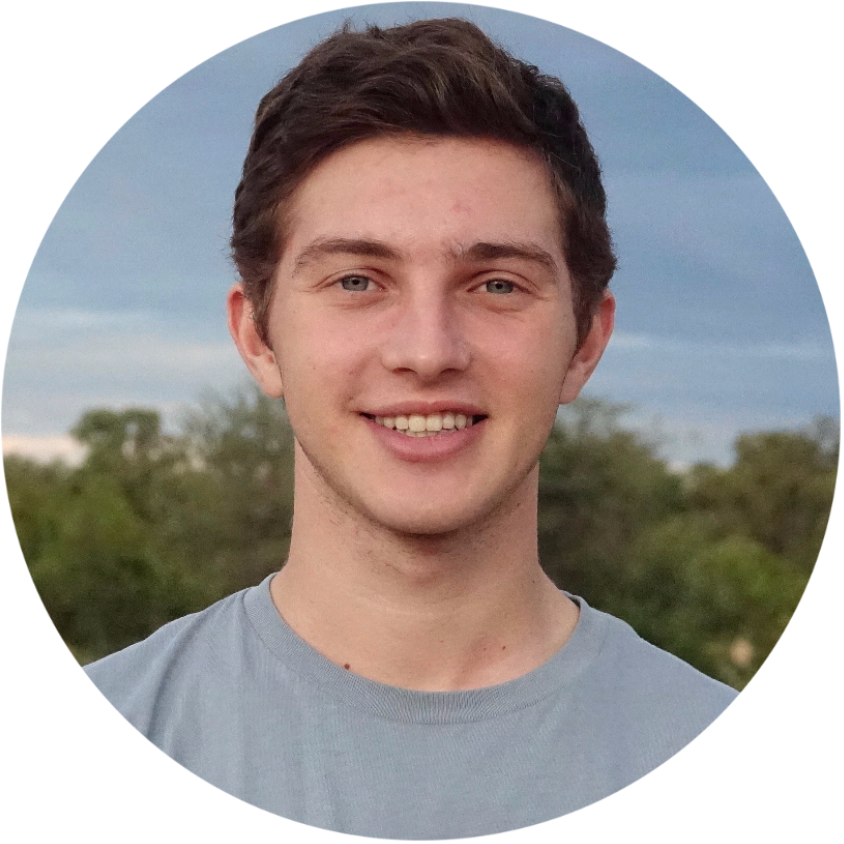 Teddy: My favorite experience you offer is your walk around Arthur Avenue. Can you tell me a bit more about it?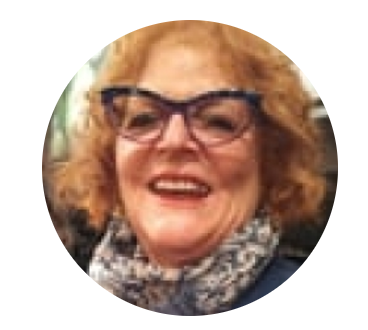 Susan: Arthur Avenue is this little enclave in the Bronx near Fordham Road, near the zoo, and near the botanical gardens. It has the best Italian food in the city.
It's very authentic with 35 mom-and-pop stores still there. The people doing business are third, fourth, and fifth generation. Some of them may even be 6th generation by now. And you have something like three bread shops and five pastry shops. It's a great experience and you get authentic Italian food. It's very tiny but it's really a lot more authentic than some of the other so-called Little Italys in the city.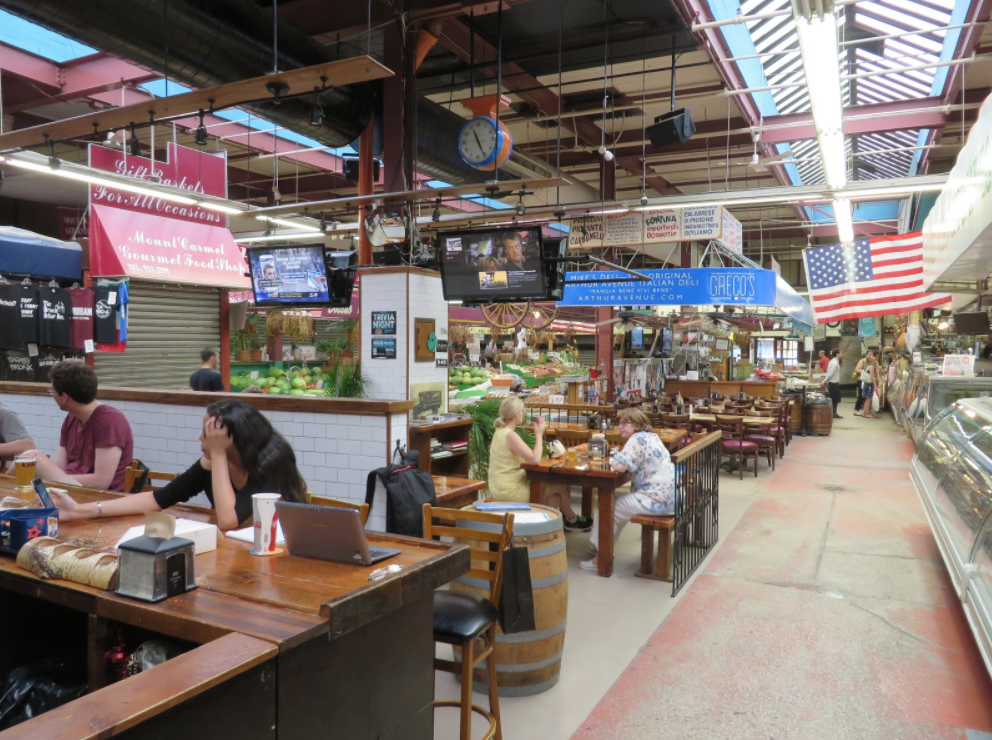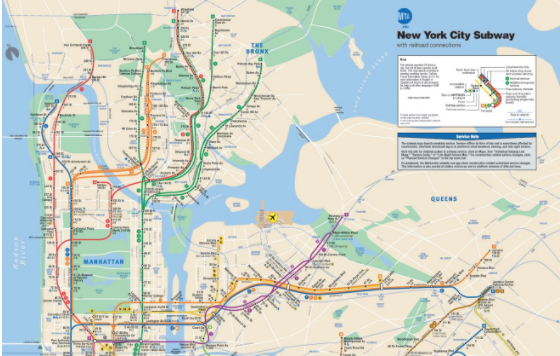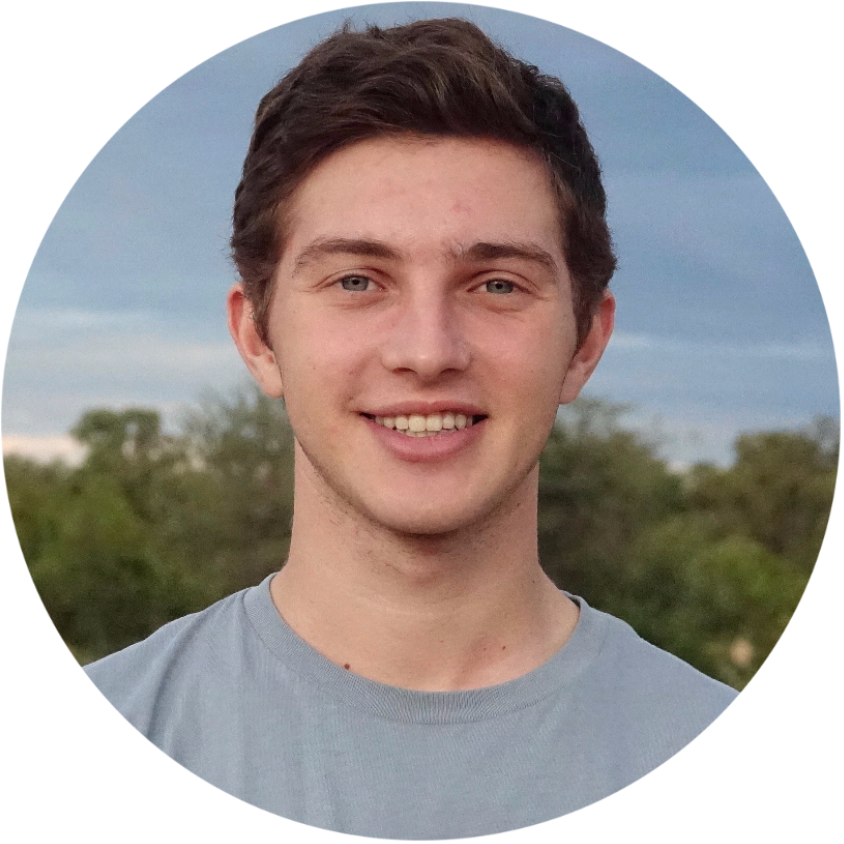 Teddy: What do you think is the number one mistake travelers make when they come to New York?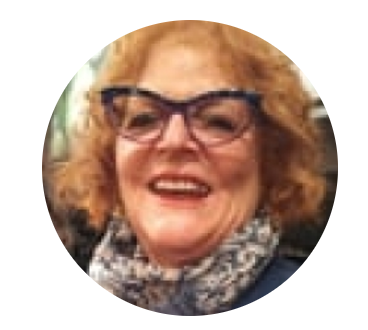 Susan: They don't really realize that New York is five boroughs. If they've been to Manhattan, they think they've been to New York. Each borough really gives you a unique perspective on NY and each borough has something people should see and consider part of their New York experience.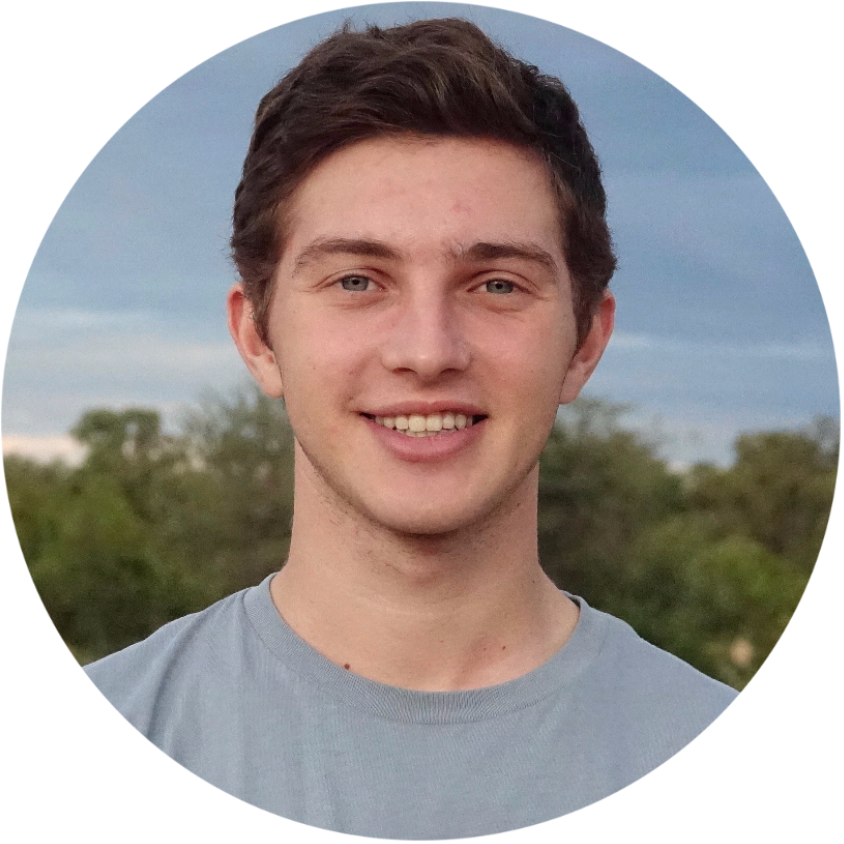 Teddy: What should someone expect when they go on one of your experiences?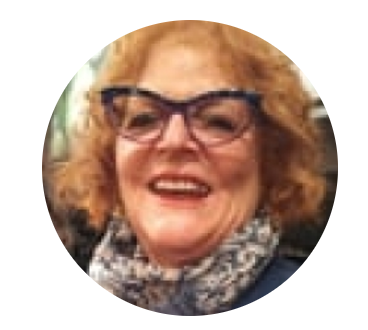 Susan: What I like to do is give them the real New York experience. They get to meet the people in the neighborhood. Sometimes we run into people who just want to tell them about themselves and that's fine with me. New York is well beyond the Empire State Building and the Statue of Liberty–If you really want to know New York you have to get out in the boroughs.
For the past 15 years, Susan has been encouraging travelers and Manhattanites alike to get out into New York City's other four boroughs. From Brooklyn to Queens, and Staten Island to the Bronx, each has their own special flavor. Astoria, Queens is known as a melting pot of folks from all over the world. Arthur Avenue in the Bronx is the closest you'll get in NYC to trying real Italian food.
Real foodies are willing to travel great lengths to try great food and have great experiences. Luckily, NYC's boroughs are just a subway ride away.
---