Three Rooftop Bars You Must Visit This Summer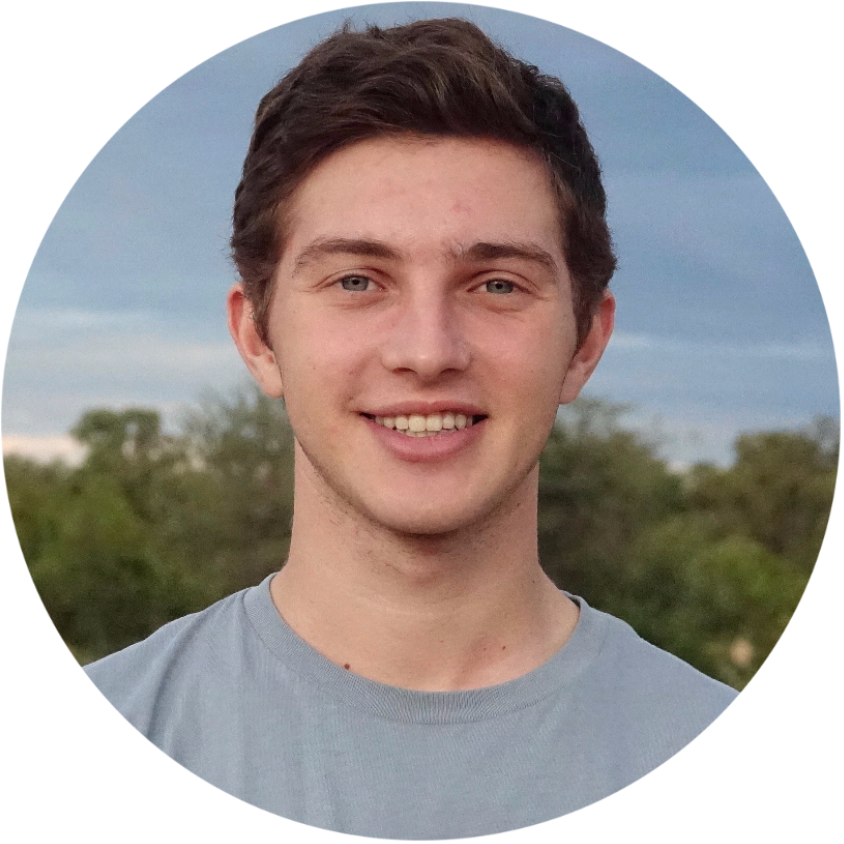 Teddy Landis | Summer Intern
Westlight at the William Vale Hotel
Credit: Noah Fecks
Chef Andrew Carmellini and NoHo Hospitality Group's' latest venture is sure to wow even the pickiest bar-goers. In the heart of Williamsburg, the 22nd-floor bar offers unparalleled panoramic views of Manhattan's skyline. The rooftop one floor up (suitably called Upstairs at Westlight) has a grassy lawn with additional lounge seating.
The cocktail list and menu are impressive – Carmellini is highly respected in NYC for his restaurants Locanda Verde and The Dutch and head bartender Anne Robinson revolutionized the NYC bar scene with PDT and Booker + Dax. According to FoodieTrip cocktail expert Kiara, "If Anne's in charge, you know it's going to be good." Roll through for a Sling Sling ("a refreshing tiki drink") and Lobster Summer Rolls.
Sabbia at Eataly
Credit: @alessioscardinale
Mario Batali's gourmet Italian emporium in the heart of the Flatiron district is well known for its great gelato, chocolate, and cheese selection. Many people don't know that it's true gem is 15 stories above the bustling ground-level market. A quick elevator ride leads you to another world, separate from hectic NYC street life. Eataly's summer pop-up, Sabbia, is almost like being i n Italy. With spectacular bruschetta (there are 6 different varieties – my favorite is the Lardo), delectable fresh pasta, and more than 50 rosé offerings, Sabia is an ideal place for summer meals.
If you're feeling extra adventurous, try their Frosé cocktail – it's a rosé slushy! Eataly's central location next to Madison Square Park makes it a great place to stop after exploring the Flatiron district with a FoodieTrip guide.
The Roof at The Public Hotel
Image: @PublicHotel
Ian Schrager's newest project, The Public Hotel, opened up in June and is already becoming an Instagram hot spot. The hotel promises #LuxuryforAll, with affordable yet stylish rooms. It's main draw for the FoodieTrip team, however, is its rooftop bar, The Roof. I mean just look at these views!
The Roof hosts regular events and concerts – check their website for full listings. Before you pop-in to this new spot, check out some old LES classics like Katz Deli with FoodieTrip guide, Dante.
---