6 NYC dessert places you do not want to miss!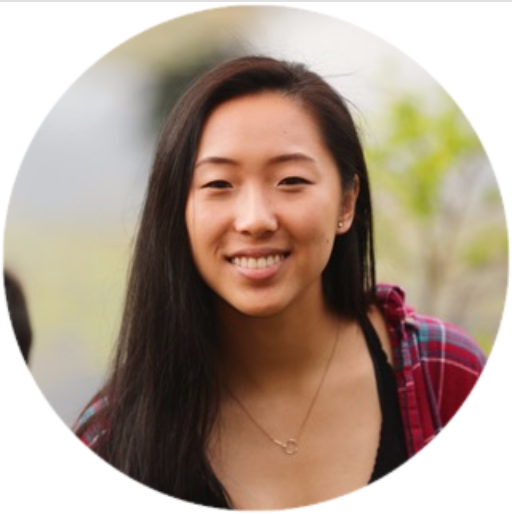 Tina Wu | Summer Intern
If you're anything like us here at FoodieTrip, then you need your occasional sweet treat on 'treat yo self' day.
If you're also located in NYC or just visiting NYC, then we've got the perfect list here for you! Keep reading for 6 of the most mouthwatering, taste bud-tickling, truly unmissable dessert locations in the city that never sleeps.
1. Taiyaki
2. Levain Bakery
3. Spot Dessert Bar
4. Bibble & Sip
5. Lady M
6. Momofuku Milk Bar
So there you have it - six treat shops that are guaranteed to satiate your sweet tooth! Don't trust yourself enough to visit one on your own? No worries! Check out all our dessert experiences here, and let one of our locals show you how it's done.
If you're not based out of NYC and/or you're not planning a visit anytime soon, donut despair! FoodieTrip has locations in over 70 cities, all over the world, so we've got you covered.
---