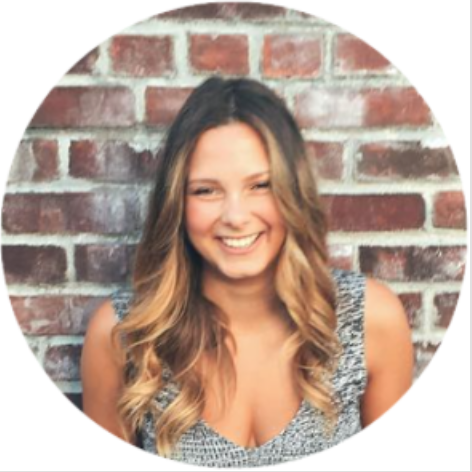 Kiara Cunningham | Content Marketing Manager
We asked some of our guides to answer a few fun questions about their love and passion for food. From across the globe; Italy, Israel, United States; Barcelona and Germany. Each guide brings a unique perspective and flavor to their tours, which is exactly what sets them apart and make's their tours truly authentic. Here is what that had to say.
Meet the Guides:
(click each guide to see their tours!)

What is the most exotic or unusual food you've ever tried? Where were you when you tried it?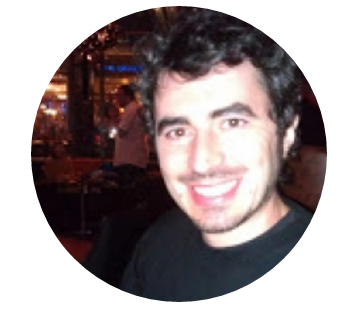 Claudio: "If you want to taste an unusual food, I would recommend Lampredotto, a tripe burger that you can find in Florence or in Tuscany. It's thinly sliced cow's stomach that's cooked in broth and served alone or in a sandwich. You must try it!"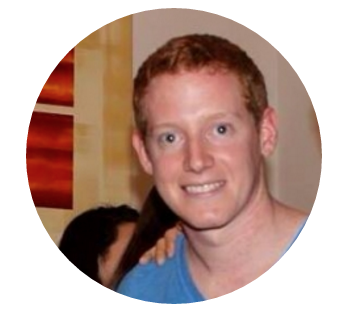 Ezra: "I ate octopus cooked in its own dye in Italy."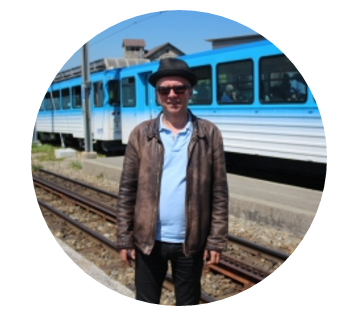 Dirk: "I once tried worms and maggots in Bremerhaven in a restaurant."
Who is the most interesting person you've met in your travels and why? We'd love to hear a story about them.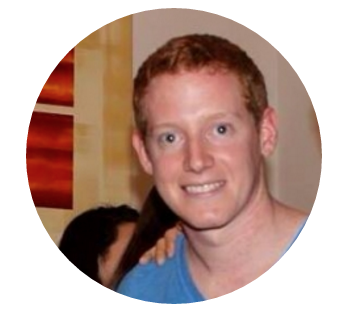 Ezra: "While hiking the Israel Trail I met this dude who sold his business, home, car and all his suits and traveled the world. He seemed just so free."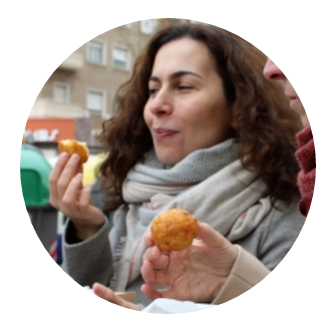 Marina: "I met recently a couple in their late 70s at one of my tours in Barcelona, they are from New Zealand and they've been eating their way around the world since retirement. I found that amazing."
What cultivated your love for food and/or travel?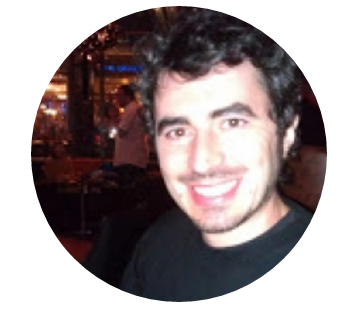 Claudio: "I've been a Foodie since I was a little, so for me, it's quite normal to eat well, because if you eat well, you feel great and look even better!"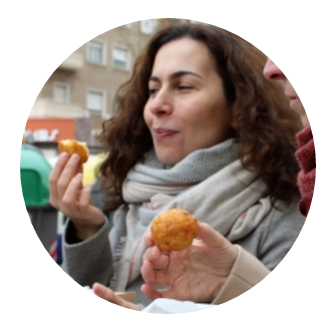 Marina: "My whole family is Armenian, and over there food plays an important part in culture. I grew up eating fantastic food prepared with fresh products from the local markets, and while traveling I always had the curiosity to taste the local food, the fresh one that is prepared at home."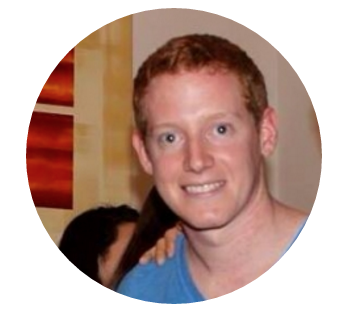 Ezra: "My mom would always make exotic foods - from Indian or Ethiopian to Italian and Asian food."
Is there a dish you haven't been able to try that you would like to?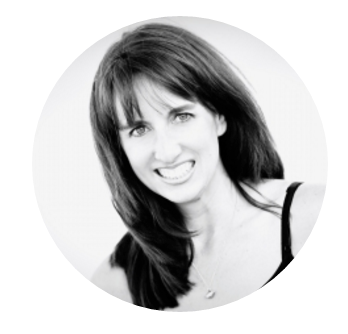 Kristl: "I have an ever-growing "bucket list" of foods I want to try because at the beginning of every West Palm Beach Food Tour, we ask guests what the "must-have" dish is in their town. We have a lot of Canadian visitors in South Florida, so I'm intrigued by Poutine (French Fries topped with Cheese Curds & Gravy). I wonder if it would be OK to skip the gravy???"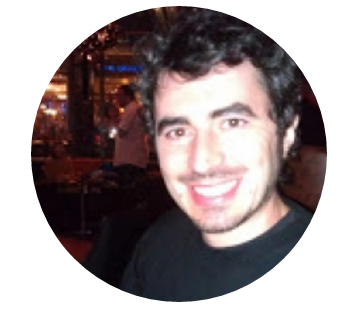 Claudio: 'Locusts!! But I'm still not sure about them!"
What are your culinary dreams? This can be anything to opening your own specialty cheese shop to going to one of the most prestigious culinary schools in the world. Dream big.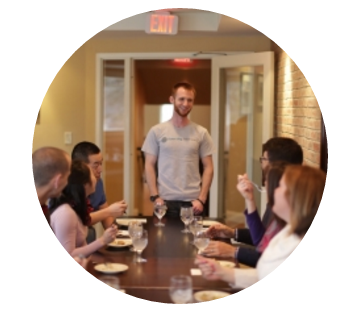 Brian: "I think I need to open my own ice cream laboratory! I love ice cream so much, there's a running joke about it among my friends and family."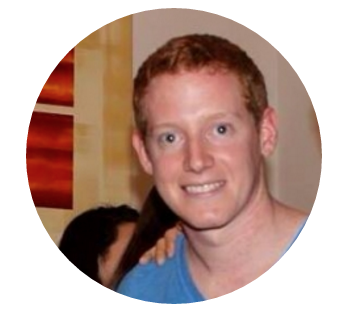 Ezra: "I want to expose the world to the amazing Israeli culture through food and drink."
Now that you know just a how passionate our guides are, check out a tour in your next destination. For more info about the guides covered in this post simply click on their images.

---